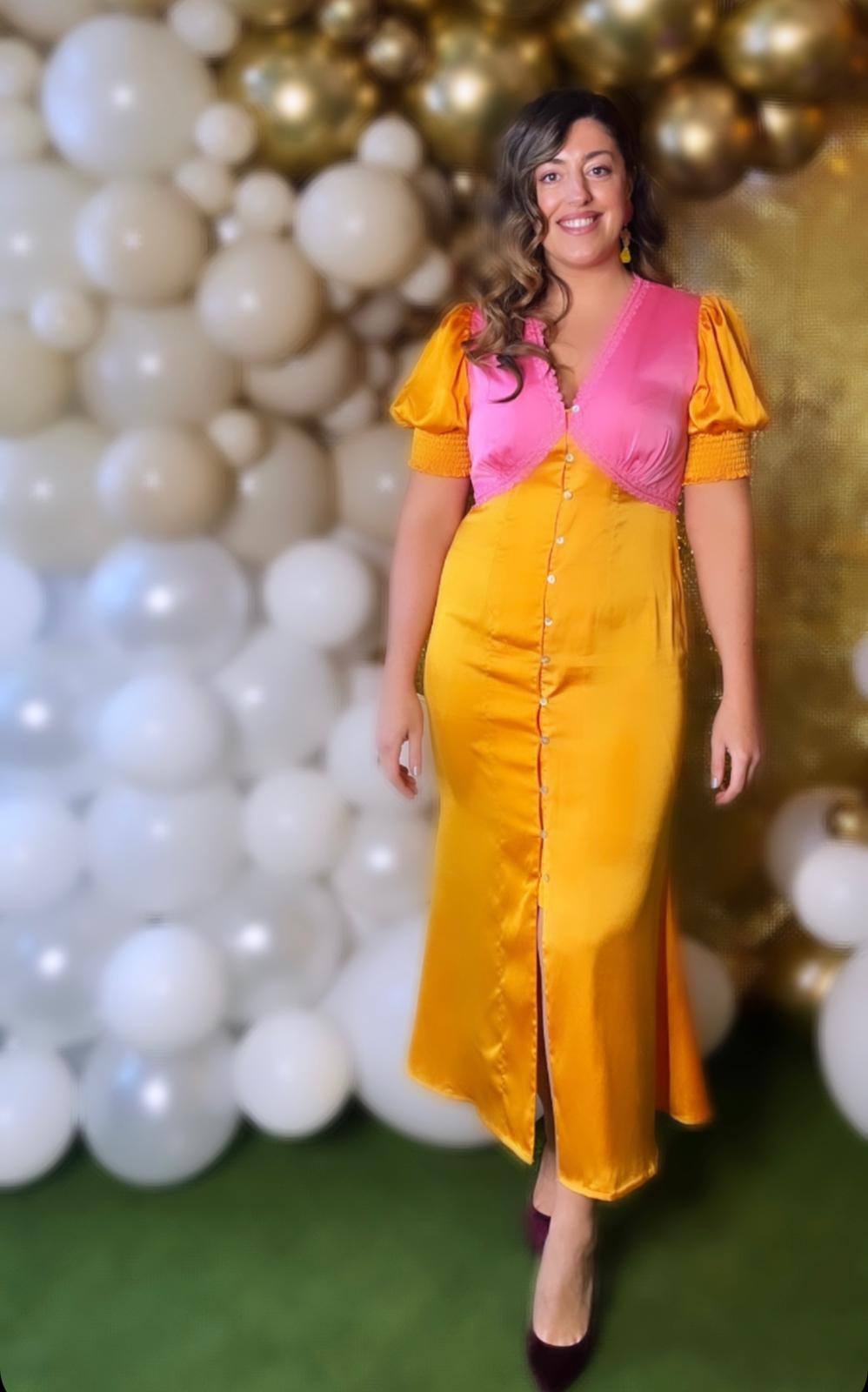 Welcome to She Who Rose, a resource and destination for women to learn, grow, and become empowered through radical self-love and exploration.
Meet Rose Marie McGrath, a professionally trained female empowerment leader and the creator of She Who Rose. Rose believes that every woman deserves the opportunity to explore the subjects that are essential to becoming a woman, an opportunity that is often denied or expected to come naturally. After struggling for many years with understanding her relationship to being a woman in today's world, Rose discovered that the areas she struggled with the most were directly linked to sex, money, and power.
Through a decade-long, self-led initiation process, Rose has explored various teachings, modalities, and trainings with some of the world's most influential leaders in these subjects. She has distilled these teachings and practices into the She Who Rose method, an initiation process for modern women who want to feel more connected to their innate feminine power and continue discovering what that means for them as their lives unfold.
As a dynamic and innovative self-development educator, Rose is committed to helping women embrace their full potential and become the best version of themselves. Join her on this journey of self-discovery and empowerment at She Who Rose.
Book Rose